Over time, some businesses end up with a plethora of different logins to assorted Google and non-Google online properties.
This is particularly true in the digital marketing realm, where there can be dozens of online accounts that a staff marketer or a contract marketer needs to access.
Google properties used by marketers include:
Google Analytics
Google Search Console
Google My Business
YouTube
Non-Google properties used by marketers include:
Social media sites such as Twitter
Website hosts such as WPEngine
Local listing & review sites such as Yelp and YP.com
Marketing automation systems such as ActiveCampaign
The Problem
At many small businesses, different people sign up for these types of online services at different times. Sometimes, an employee domain email account such as jabbott@abbottsolar.com is used. Other times, a non-domain Gmail account such as solar-lisa94@gmail.com is the username.
This mixed bag of credentials can create all sorts of problems. A notoriously bad situation is when an employee who signed up for Google properties using their personal Gmail address leaves the company and is non-cooperative. The result can be an "orphaned" YouTube account, for example. There's no way to recover access.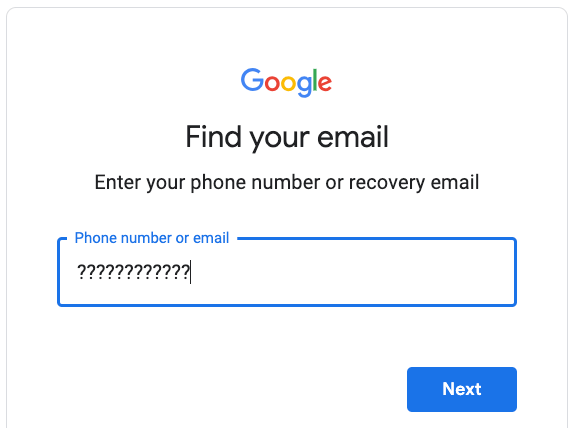 Even if someone leaves the company on good terms, corralling the various credentials requires a lot of time and effort.
The Solution
A recommended best practice for Google Workspace customers is to create a dedicated marketing account such as marketing@abbottsolar.com. This becomes a permanent account for access to all Google and non-Google properties.
Yes, this will "burn" a Google Workspace license to the tune of $6 (Google Workspace Basic) or $12 (Google Workspace Business) per month. But it's well worth the cost. The account can be assigned to a staff member or to a contract marketer. Since Google allows for logging into different accounts in the same browser, a staff user can have both their named Google Workspace account and the marketing@ Google Workspace account open at the same time.
Unlike with a consumer Gmail account, the company's Google Workspace admin has full control over the marketing@ account. There's no chance of Google properties becoming orphaned.
In addition, all digital marketing assets can be saved under the marketing@ account. When the account changes hands, the new user has easy access to all Google Docs created by his or her predecessor(s).
Online Marketing Accounts and Two-Factor Authentication (2FA)
If certain online accounts are set up for 2FA via SMS or phone call, there's a best practice for that.
If Google Voice is enabled for the marketing@ account, the Google Voice number can be forwarded to the mobile phone of the current primary user of the marketing@ account. The marketer needs to be instructed to use the Google Voice number for 2FA rather than their mobile number. The Google Voice number is transferrable, in that it can be forwarded to a different mobile number in the future.